Hello from sunny St. George Utah. For those of you who haven't been here, it looks a lot like this.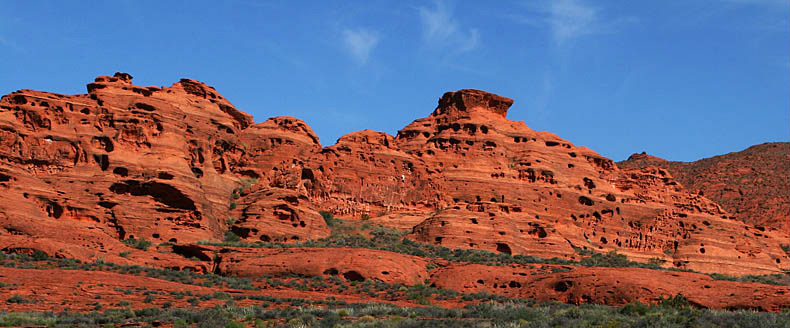 And a lot of it looks like this.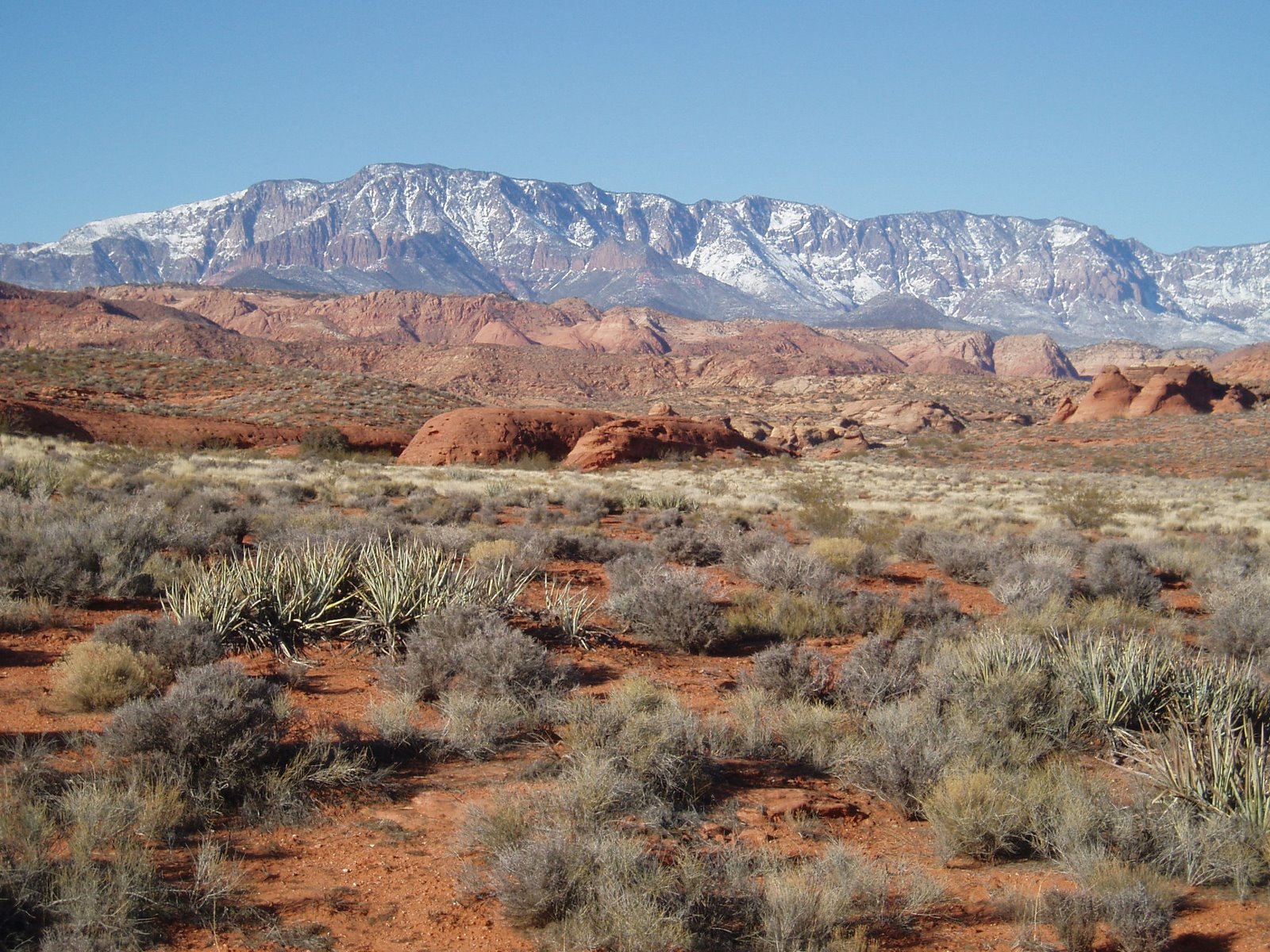 Although there is a lot of this
I spent most of my day doing this
Here's how the first day of the tour started out. I flew out of Salt Lake Sunday afternoon. The flight from SLC to Saint George is one of those where you have barely taken off before they are telling you to put away your electronics--which kind of stinks since the only books I brought were e-books. Then you are stuck desperately trying to find something to read in the in-flight magazine.
When I got in, the woman at the car rental counter apologized that they needed to replace my original car with this.
I was like, apologize? I'm all over that. Until I got in and saw this.
Now don't get me wrong. I grew up driving a stick. I love sports cars. And this one is a kick to drive. But I haven't driven a stick in probably 20 years. I'm going, "Wait, what's that third pedal for?" And the only thing worse than stalling a car, is stalling a muscle car. Because you rev the engine trying to keep from stalling, the people next to you think you are trying to be impressive, and then you stall the car and they drive away and laugh. Majorly embarrassing.
Well, eventually I figured out the stick, so that was okay. Then I panicked for a while, thinking I had left the VGA adapter for my laptop back at my launch party. But it turned out it was just put back in a weird place. And I had a delightful time hanging out at the home of these awesome people.
I'll be perfectly honest. Staying anywhere other than a hotel can be really draining when you are doing a bunch of school visits. After three or four school assemblies in a row, you mostly just want to fall into a soft bed for an hour or two. It is physically, mentally, and emotionally draining. Fortunately Julie has done plenty of school visits, so as soon as she saw me drag in the door, she pointed to the bed and told take a nap.
As far as the school visits themselves, they were great. Julie and her sons came to the first assembly and when it got done, she asked, "Are they always that loud?" Yep. Pretty much. There's nothing like a gym full of kids excited about writing and reading. I love it! Really the only tricky thing was that the school visits were really close together: 12:45, 1:30, and 2:30. Since my assembly is normally 40-45 minutes that means I really had to fly.
Fortunately I had a great helper from Deseret Book. Lexie was awesome. She packed up my magic bag ( I start with a magic trick) while I took down my laptop, then directed me straight to the next school. Tomorrow will be four schools. But I'm actually really good with that. The more schools I can fit in, the more I feel like I'm accomplishing for the publisher--and the more kids I get to see.
Finally ended the day at
Benja's Thai restaurant
. I didn't go with anything too spicy, opting for Chicken Satay and Cashew shrimp. One of the things I'm trying to do on this trip is eat more healthy. Eating out as much as I will be, it's easy to pack on the pounds quick. For lunch I had an egg white omelet with lots of veggies. Also, on the advice of Tyler Whitesides, I'm trying to drink a lot more water. Tomorrow night will be my first signing of the tour. 6:00 at the St George DB. I'll let you know how it goes!
I thought it would be fun to end of of my tour posts with an e-mail I get from a student. Here's today's.
"
Thank you for coming to our school today (red mountain elementary school) and telling me about the four things to write a book.
It helped me understand how I can make my books better."